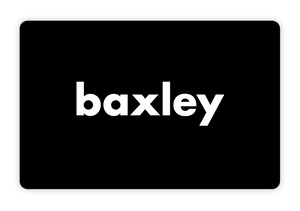 We're anti-waste. A gift card gives flexibility in selection, as well as flexibility in time. Purchases can happen whenever they are needed.
Expiration-free.
This card won't be a physical plastic card. However, it will be a special item to receive.
Please write in the comment panel at checkout if you would like a message included.